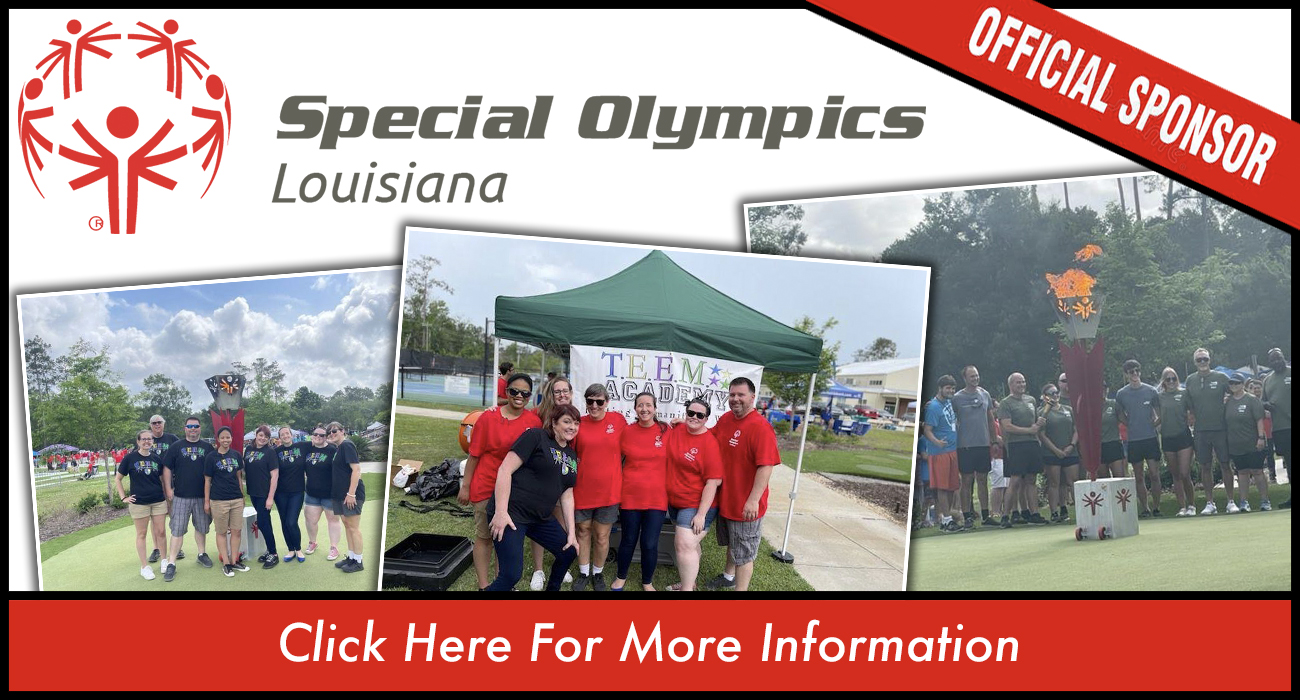 Welcome to our site! If you're new to the TEEM, we are an organization that serves job-seekers in career development and employers with workforce solutions. We help clients get hired and stay employed in a competitive and integrated position that best fits their skills. Best of all, we're a FREE service. Yep, we said FREE!
So what are you waiting for? Contact us to see if you qualify.
Let's get to work!!
TEEM Transition (Pre-ETS)
New Logo, Same Great Program
Leveraging Technology and Blended Learning Strategies to Enhance Transition Employment Goals.
TEEM Academy has a unique approach to delivering training and instructional programming that is unparalleled in the industry. By using our unique and diverse staff that has a heart and passion for helping others, combined with cutting edge technology, we boost confidence of our students and transform lives.
TEEM Academy provides a positive environment with faculty and staff who care. We deliver personal attention with the use of engaging learning tools to help students achieve their goals and find competitive employment.
We prepare young men and women for satisfying careers in a variety of fields. We offer practical, hands-on instruction with live online training that allows our students to see and hear our teachers. We not only aim to equip our students with specialized skills needed for the workforce but also to raise the bar of expectation for their own success.
Supported Employment
A part of the process for our consumers becoming fully engaged into an integrated and competitive work environment is to find a supportive organization. Some vendors have the philosophy of placing consumers into positions that will be the easiest for all— easy to place and easy work to do. TEEM feels strongly that our clients can and do achieve more when they are appropriately challenged and the bar is raised—not lowered—when it comes to supported employment services and job placement. Using real case studies of consumers, thoughtful insight and a dose of humor, TEEM sets the guidelines/expectations from the start.
Re-engineering Job Development Strategies:
Providing "tough love" to the process of engaging, motivating and advocating for our consumers. We believe everyone has an ability or strength that is transferable to a work skill. With the help of TEEM Academy, consumers are inspired to raise the bar of their own success.
Strategically Accomplishing The Hard Work:
Knowing when to address a work situation that's not benefiting the consumers' rehabilitation. It's important to strive to make the job match correct the first time. Incorporate "natural supports" and ensure job coaching is consistent.
Strategic and creative ways are addressed for challenging employment situations; job carving too!
Self-advocacy skills are taught and constantly re-enforced!
We treat consumers like family but deliver professional and timely attention via TEEM's job coaching and job aids.
TEEM takes pride in accepting our consumers where they are, understanding transferable skills to expand the employment options on an individual basis.